Day 135: The last song that appears when you sort alphabetically in your iPod/iTunes.
"99 Ways" – Jane Wiedlin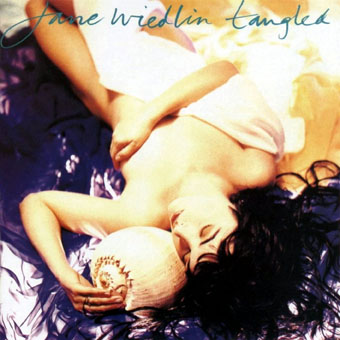 Jane Wiedlin is sort of the "also ran" of The Go-Go's. <Insert facepalm for wanton apostrophe misuse by the band here.> She never got as much attention as Belinda Carlisle when they were in The Go-Go's (even though Jane was a primary songwriter) and her solo career was not as successful as Belinda Carlisle's.
But she's not as addicted to cocaine as Belinda Carlisle, so there's that.
I have always liked Jane Wiedlin's music. I know a lot of people can't take her voice, and honestly, after watching the season of "The Surreal Life" that she was in, I'm not sure I could deal with her speaking voice on a daily basis, either. But I don't mind her singing voice in measured doses. Continue Reading