Day 164: A song that features your favorite guitar solo.
"Touch And Go" – The Cars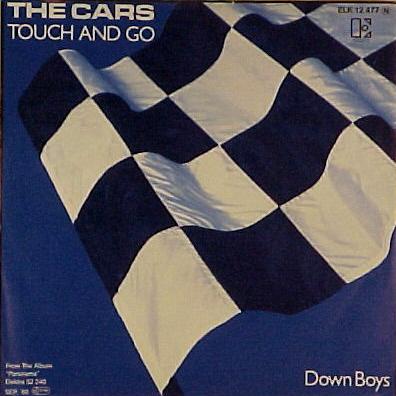 So, apparently "Touch And Go" was released 35 years ago today.
So I guess that's as good a reason as any to get off my butt and finally post this entry. Because, y'know, it's only been 4 months since the last one. But who's counting?
Normally I would see "35 years" and freak out because I had been alive for a while when this was released, and dammit, 35 years is freakin' long time.
But I don't feel it so much on this one, because I don't actually remember this song as a single. When it was released, I guess I wasn't paying attention. (Neither was anyone else, apparently, since it only got to #37 on the charts.) Continue Reading