Day 111: A song from your all time favorite American Idol contestant.
"Since U Been Gone" – Kelly Clarkson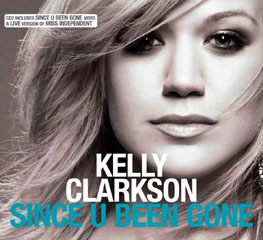 Oops. I'm out of order. Ah well, it was bound to happen.
So, I'm not a fan of "American Idol." I don't watch it and never did. You see, I'm a big believer in working for what you get and learning how to do it right, not winning it in a contest.
And yes, I know there is some work involved in the competition, but still…
I agree with Dave Grohl on the subject: Continue Reading