Day 150: A song with great vocal harmonies.
"Fool In Love" – Farrenheit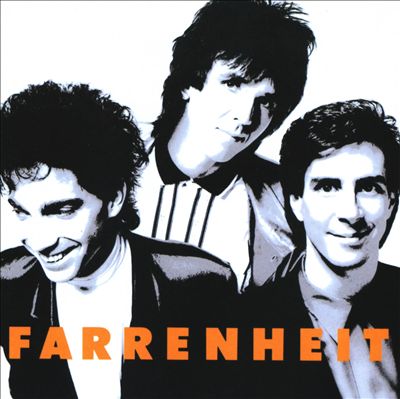 I could have gone a lot of ways with this. There are many a capella groups out there who can probably blow Farrenheit out of the water. And then there's The Beach Boys and Huey Lewis & The News and many, many more. But in the end I wanted to give a tip of the cap to a Boston-based band that never really got is due.
The band consisted of Charlie Farren, Dave Hull (Both formerly of the Joe Perry (of Aerosmith) Project), and John "Muzz" Muzzy (who also was in The Fools for a while) formed a band. Hull changed his name to "Heit" and from there, you get the strangely spelled "Farrenheit." ("Muzzyhull" and "Farrenmuzz" were never candidates.) Continue Reading