Day 163: A song that reminds you of your best friend. (Volume IV)
"Gods Of War" – Def Leppard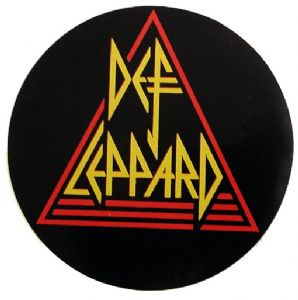 This is the fourth in a series of posts dedicated to my best friends, posted on their birthdays. (Where it stops, nobody knows.) You can read the first three installments here and here and here.
I seem to have gotten in the habit of these "just in time" postings for people's birthdays. Perhaps I need people to have birthdays more often so I can actually get to day 365. But anyway…
My friend Pete and I go back to high school as well, but unlike my friend Kris, who I met the first day and immediately clicked with, it took a while to build the friendship with Pete.