Day 145: A song that you would use to cheer up a friend.
"Things Can Only Get Better" – Howard Jones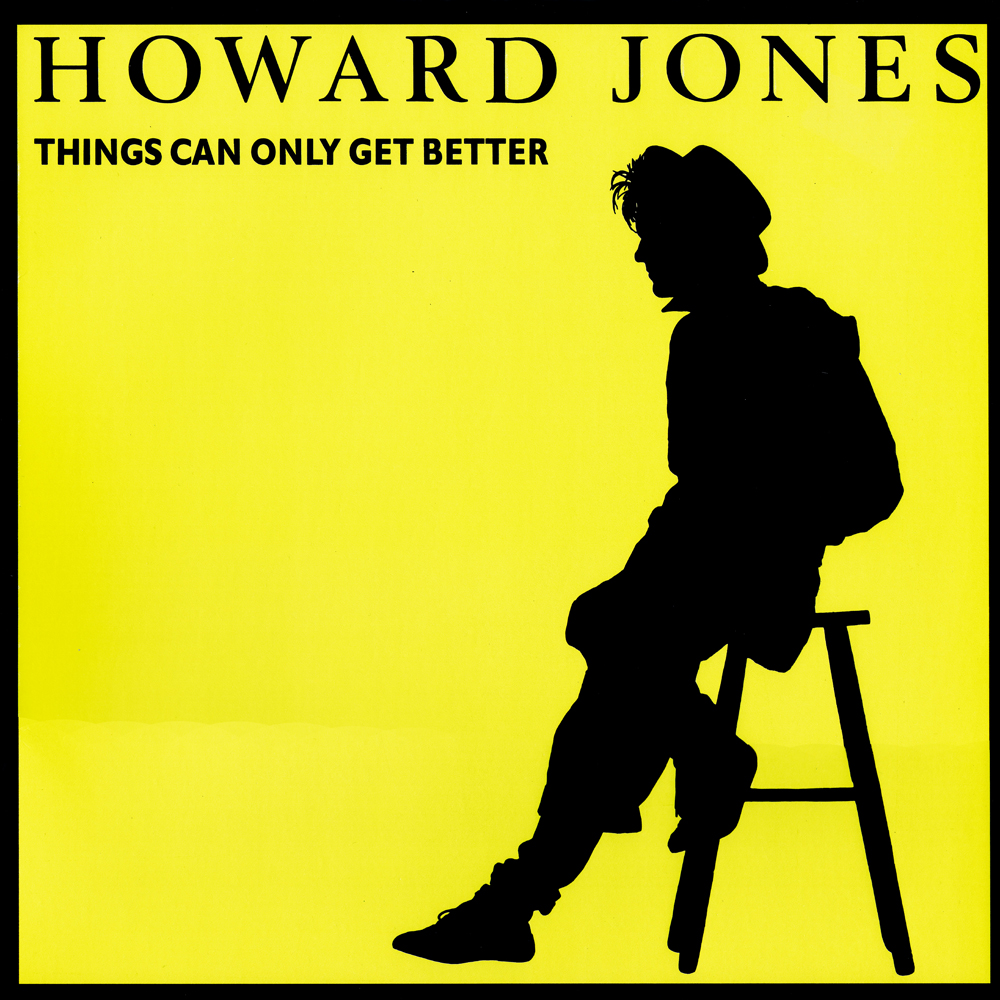 Howard Jones was one of those guys who was in the right place at the right time. When New Wave was all the rage, he fit in quite well, but as soon as that ship had sailed, he disappeared into obscurity.
I believe it was the hair. As soon as he cut his hair, he was done.
But for a while there, he was doing pretty well.
Dream Into Action was his second album, and "Things Can Only Get Better" was the opening track.
I think it makes a pretty good "cheer up" song, but it also makes a pretty strong personal motivation song. Continue Reading