Day 112: A song by your favorite band/artist whose name begins with "C".
"Dangerous Type" – The Cars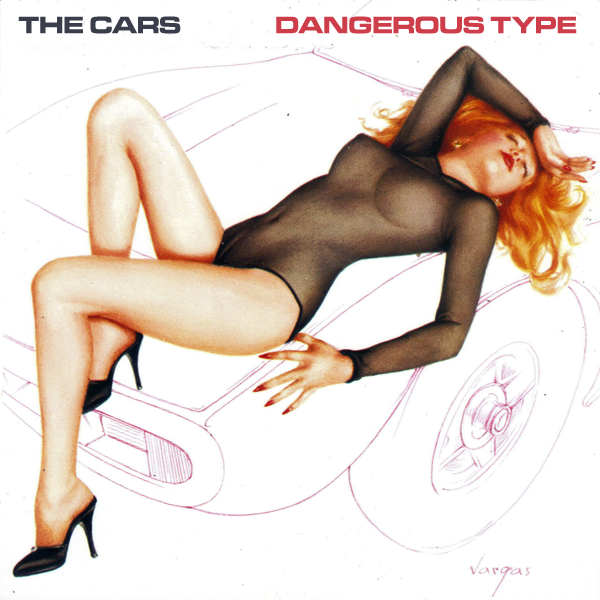 You really should have seen this one coming. If not the song, at least the band.
The Cars were my first favorite band. While all my friends were oohing and aahing about The Police in 1983/1984, I was telling everyone I knew about The Cars.
Two things about that:
I was not doing it to be contrary.
The Police are phenomenal, and I have all of their albums, but I really did (and do) prefer The Cars' music to The Police's.
After the furor about The Police faded away (and Sting bailed) I was still talking about The Cars. (At least until Ric Ocasek bailed.) Continue Reading